HOPE Clinic / Ryan White Program
HIV/AIDS Outpatient Primary Care and Early Intervention Services
Roll over or touch the questions to reveal the answers.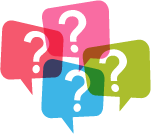 How many people in the U.S. have HIV?
Approximately 1.2 million people in the U.S. have HIV. About 13% of them don't know it and need testing.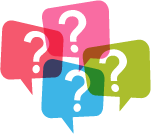 Who has been most affected by HIV?
HIV continues to have a disproportionate impact on certain populations, particularly racial and ethnic minorities and gay, bisexual, and other men who have sex with men.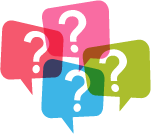 How many HIV infections occur each year?
In 2019, an estimated 34,800 new HIV infections occurred in the United States.
HIV & Hepatitis C Frequently Asked Questions
Who is most at risk?
Travis Parker
2021-09-14T08:12:14-05:00
HIV can affect anyone regardless of sexual orientation, race, ethnicity, gender, age, or where they live.  However, certain groups of people in the United States are more likely to get HIV than others because of certain factors; including the communities in which they live, what subpopulations they belong to, and their risk behaviors.
Communities. When you live in a community where many people have HIV, the chance of being exposed to HIV by having sex, sharing needles, or other injection equipment with someone who has HIV is higher.
Subpopulations. In the United States, gay, bisexual, as well as men who have sex with men, are the populations most affected by HIV.
Risk behaviors. In the United States, HIV is spread mainly through having anal or vaginal sex, by sharing needles or syringes with an HIV-positive partner.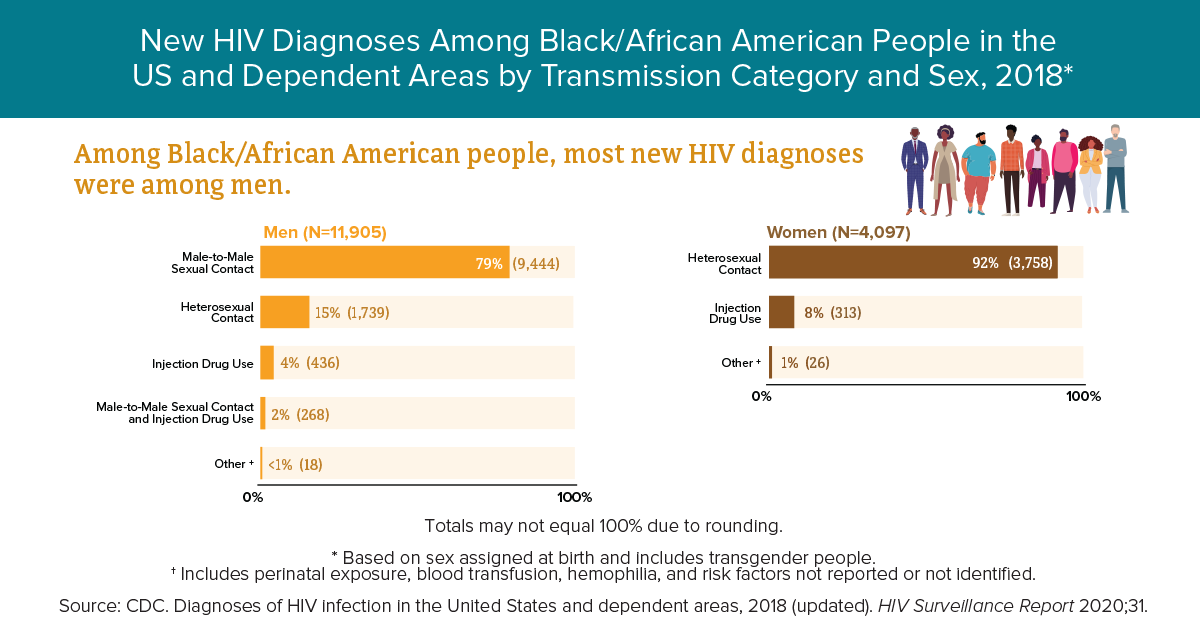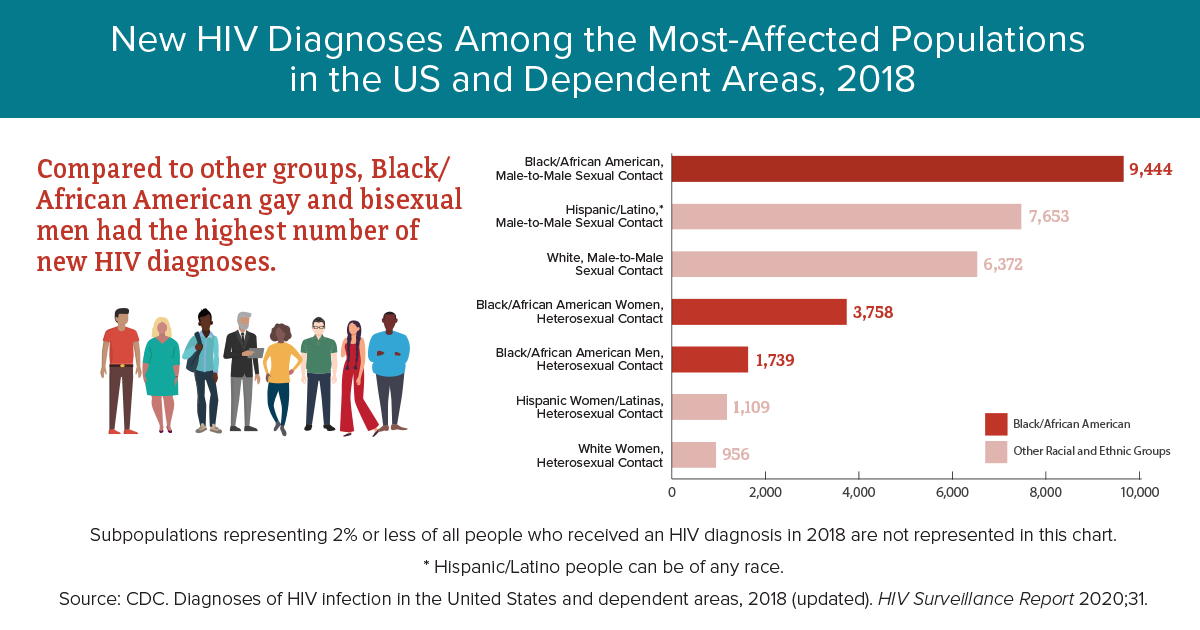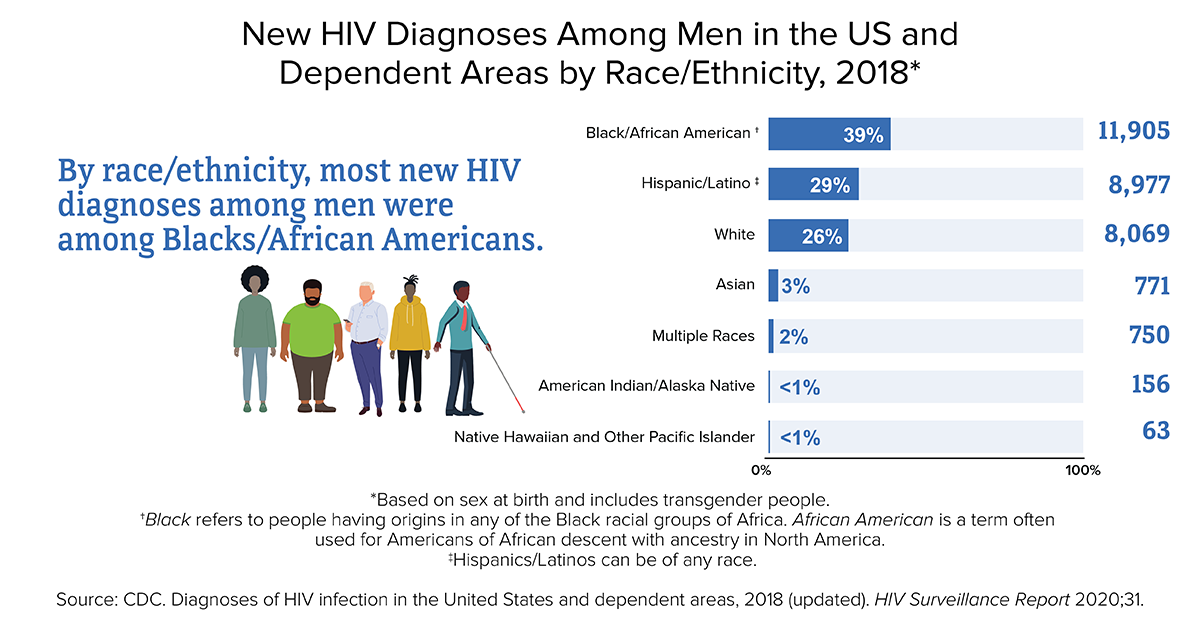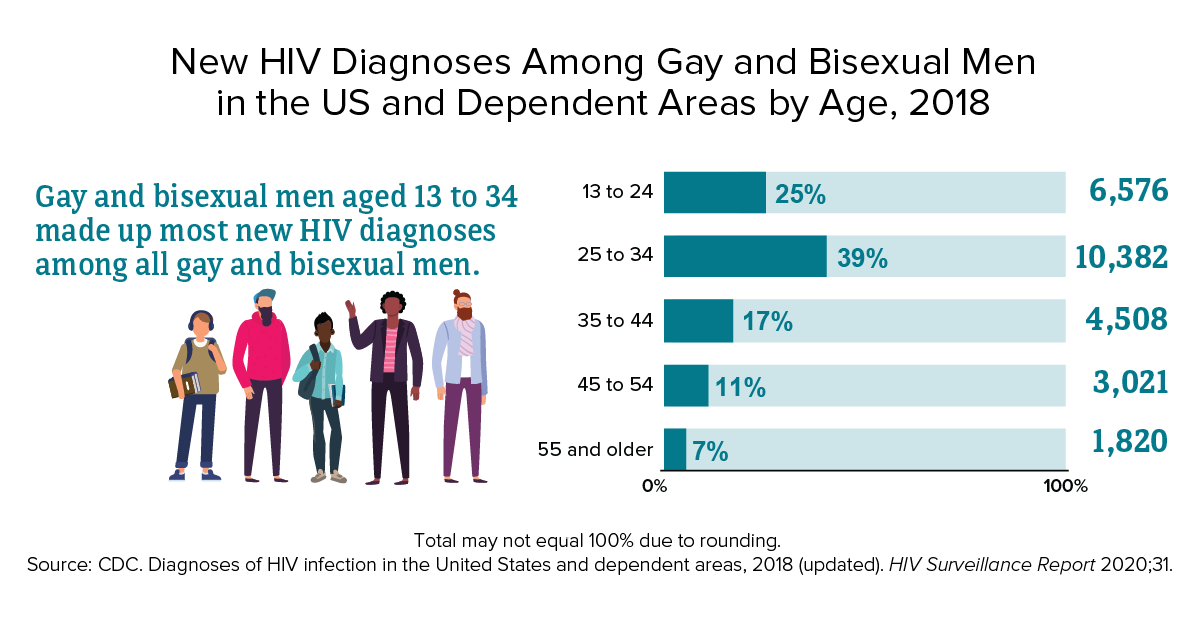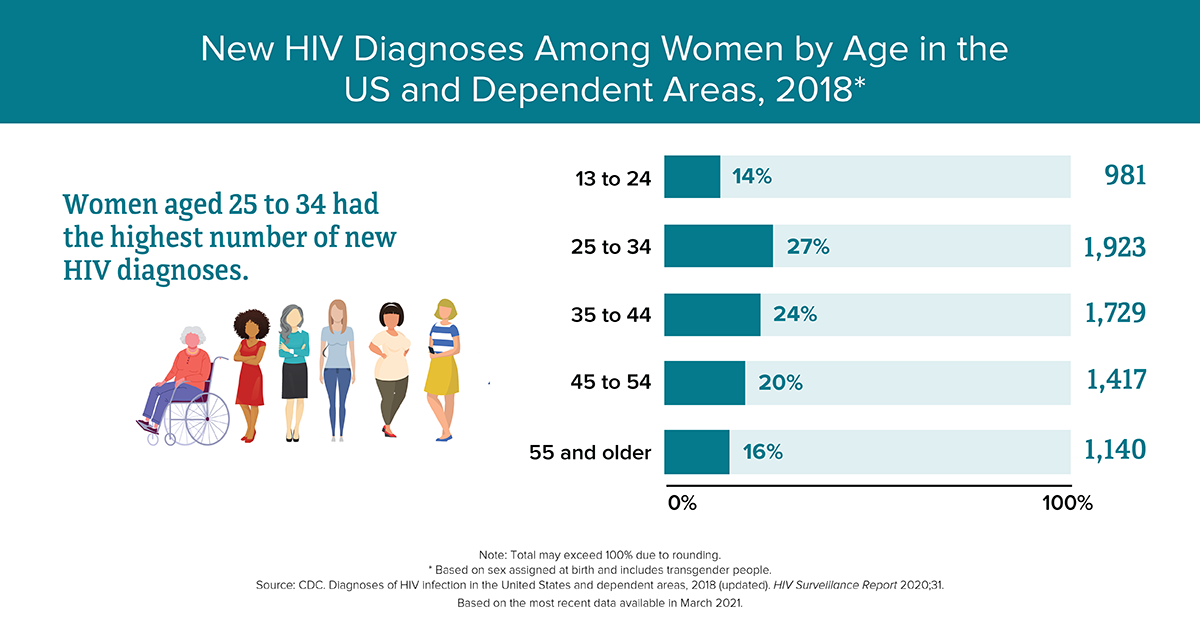 Whatley Health Services, Inc.'s Ryan White HIV/AIDS Program, HOPE Clinic provides a continuous, comprehensive system of care that includes primary medical care and essential support services for people living with HIV/AIDS who are uninsured, insured, or underinsured. HOPE Clinic is comprised of an interdisciplinary medical team that is committed to providing the highest quality of care with compassion and respect for human dignity as well as a right to privacy.
We have been providing comprehensive outpatient primary health care and support services to people living with HIV/AIDS (PWHA) since 2000.
Services Offered:
HIV/AIDS Care
Patient Education
Free, Confidential HIV Testing and Counseling
Financial Assistance for medications
Prevention Education
Please bring the following items to your first appointment:
Valid photo ID
Social security card
Insurance card (if available)
Address verification (current mail with your name and address on it; this mail must be dated within at least a month of your appointment)
Income verification (last 4 pay stubs if paid weekly, last 2 pay stubs if paid biweekly, SSI/SSDI income statement); if no income, provide an explanation as into how one is supporting themselves
Copy of ALL labs
If you have questions or would like to schedule an appointment, please call (205) 758-2644.
HOPE Clinic provides outpatient HIV/AIDS Medical Care to the residents of West Central Alabama counties, including:
Bibb

Fayette

Greene

Hale

Lamar

Perry

Pickens

Sumter

Tuscaloosa

Walker
"There is one consolation in being sick; and that is the possibility that you may recover to a better state than you were ever in before."