The HOPE Clinic
HIV/AIDS Outpatient Primary Care and Early Intervention Services
HOPE Clinic is a a Ryan White HIV/AIDS Program Medical Provider. We provide a continuous, comprehensive system of care that includes primary medical care and essential support services for people living with HIV/AIDS who are uninsured, insured, or underinsured.
Number of people in the U.S. who are infected with HIV
Number of people in the U.S. with HIV who don't know it
HOPE Clinic services include:
Free and confidential HIV testing and counseling

HIV/AIDS care and prevention education

Hepatitis C care and prevention education

Patient education and community outreach

Financial assistance for medications
Call HOPE Clinic for more information and free, confidential support:
(205) 614-6071 – HIV Testing and Counseling
(205) 614-6161 – PrEP Information
(205) 758-2644 – HIV and/or Hepatitis C Care and Treatment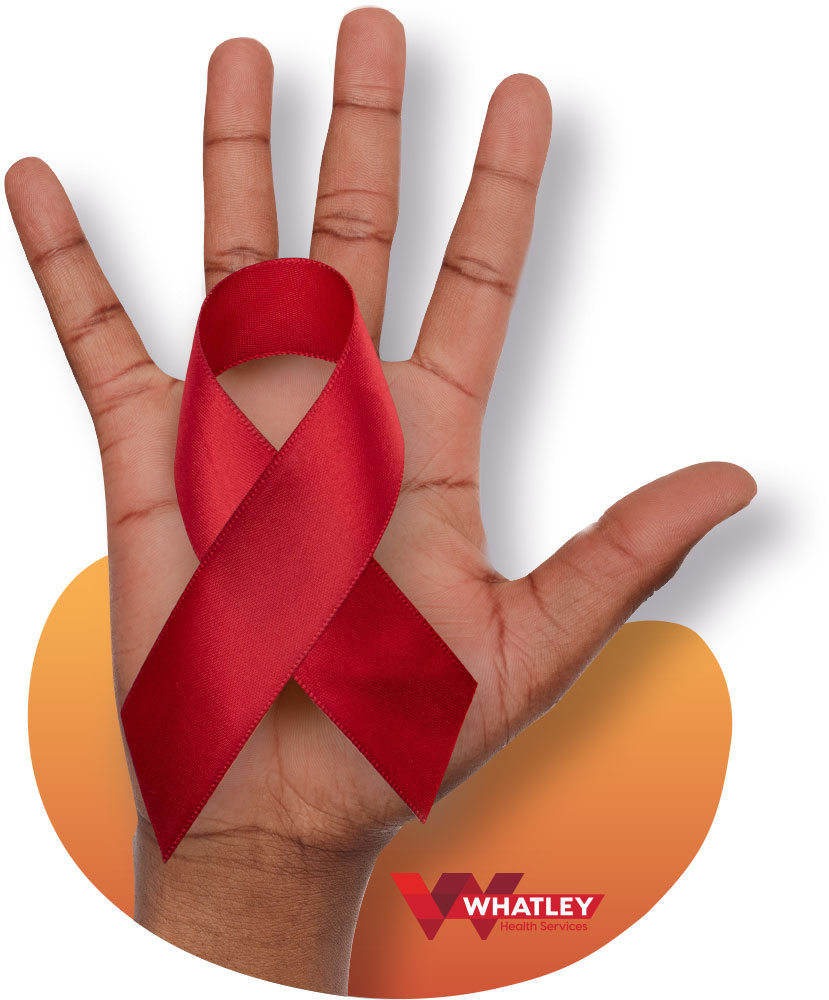 The risk of getting HIV varies depending on your type of exposure or behavior (such as sharing needles or having sex without a condom). Also, some exposures to HIV carry a much higher risk of transmission than other exposures.
Find out if you're at risk right now:
1

Take the quiz to find out your level of risk for HIV infection.

2

Answer the questions (no one will know it's you)

3

Click "submit" to get see your level of risk.
Your responses are ANONYMOUS .
Alyssa Serignese
National Black HIV/AIDS Awareness Day is observed on February 7th to raise awareness of the impact of HIV on the African American community. Although progress has been made in reducing HIV rates within Black communities, barriers such as racism, [...]
Alyssa Serignese
The only way to know for sure whether you have HIV is to get tested. Knowing your status is important because it helps you make healthy decisions to prevent getting or transmitting HIV. 1. Who Should Get Tested? CDC [...]
Travis Parker
What You Need To Know Monkeypox is a rare disease caused by infection with the monkeypox virus. Monkeypox virus is part of the same family of viruses as variola virus, the virus that causes smallpox. Monkeypox symptoms are similar [...]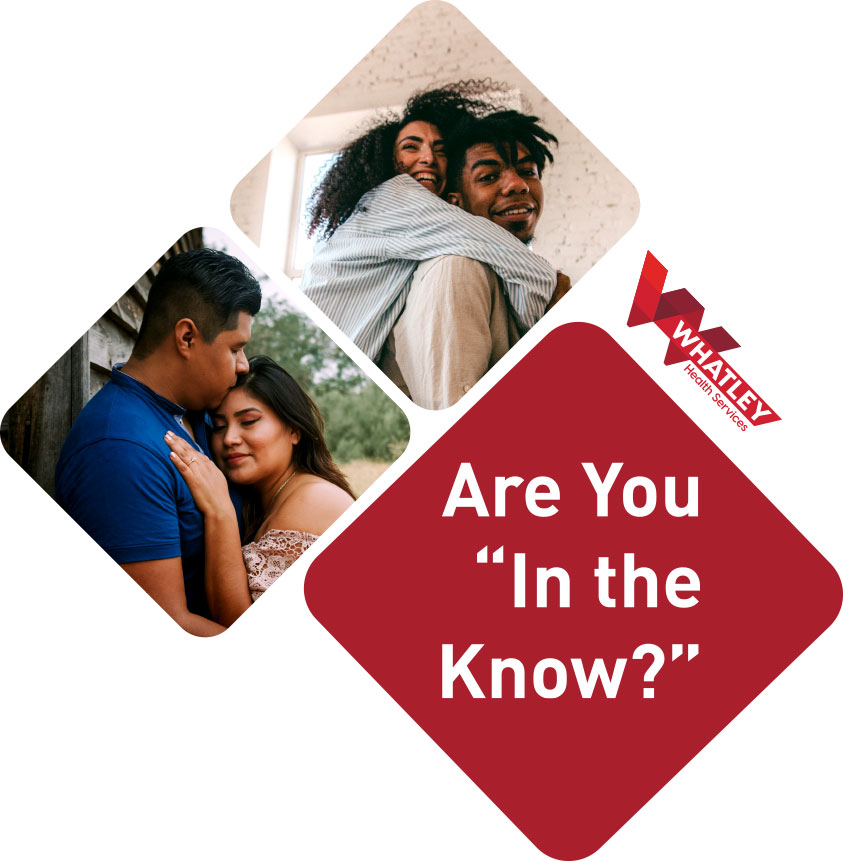 HIV Frequently Asked Questions

In 2019, an estimated 34,800 new HIV infections occurred in the U.S. In fact, approximately 1.2 million people in the U.S. have HIV. More than one in ten of those people don't know it and need testing.
HIV has had a greater impact on racial and ethnic minorities, and gay, bisexual, and other men who have sex with men. However, anyone who has been or if currently sexually active should get tested for HIV every six months.
Learn more by watching the short videos below and by selecting a question to reveal its answer.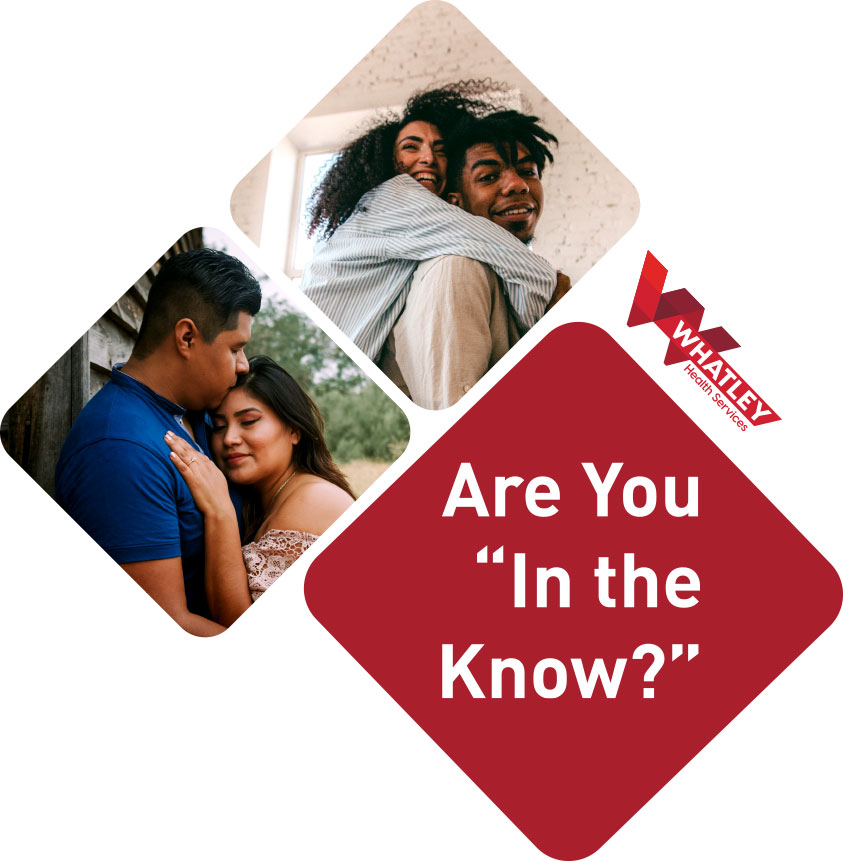 Who is most at risk?
Travis Parker
2023-02-06T16:29:16-06:00
HIV can affect anyone regardless of sexual orientation, race, ethnicity, gender, age, or where they live.  However, certain groups of people in the United States are more likely to get HIV than others because of certain factors; including the communities in which they live, what subpopulations they belong to, and their risk behaviors.
Communities. When you live in a community where many people have HIV, the chance of being exposed to HIV by having sex, sharing needles, or other injection equipment with someone who has HIV is higher.
Subpopulations. In the United States, gay, bisexual, as well as men who have sex with men, are the populations most affected by HIV.
Risk behaviors. In the United States, HIV is spread mainly through having anal or vaginal sex, by sharing needles or syringes with an HIV-positive partner.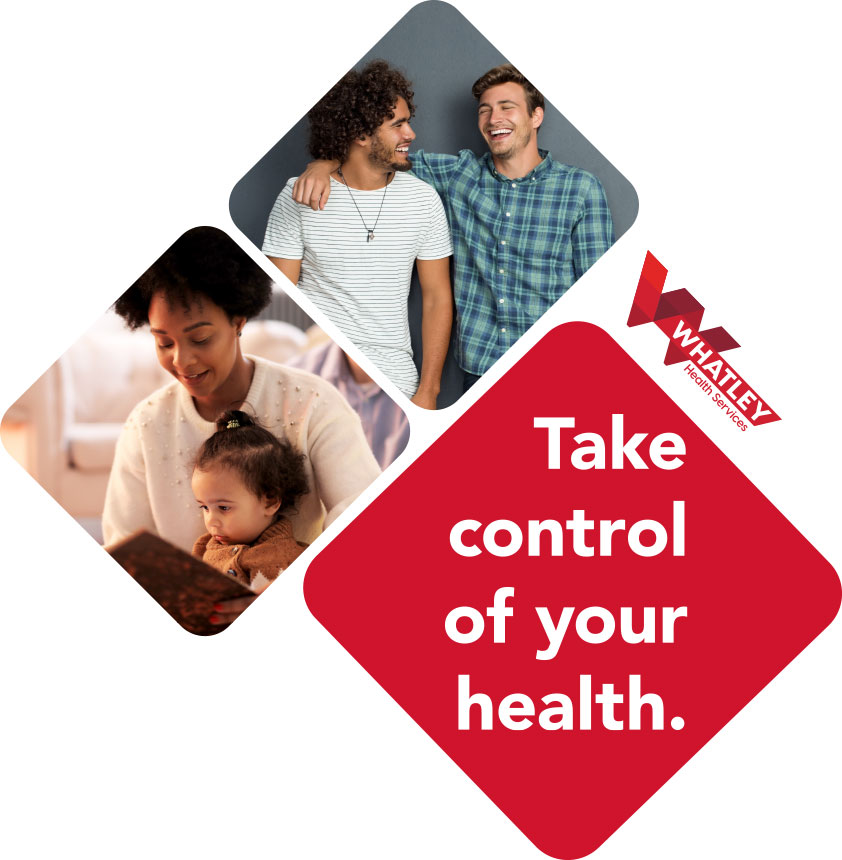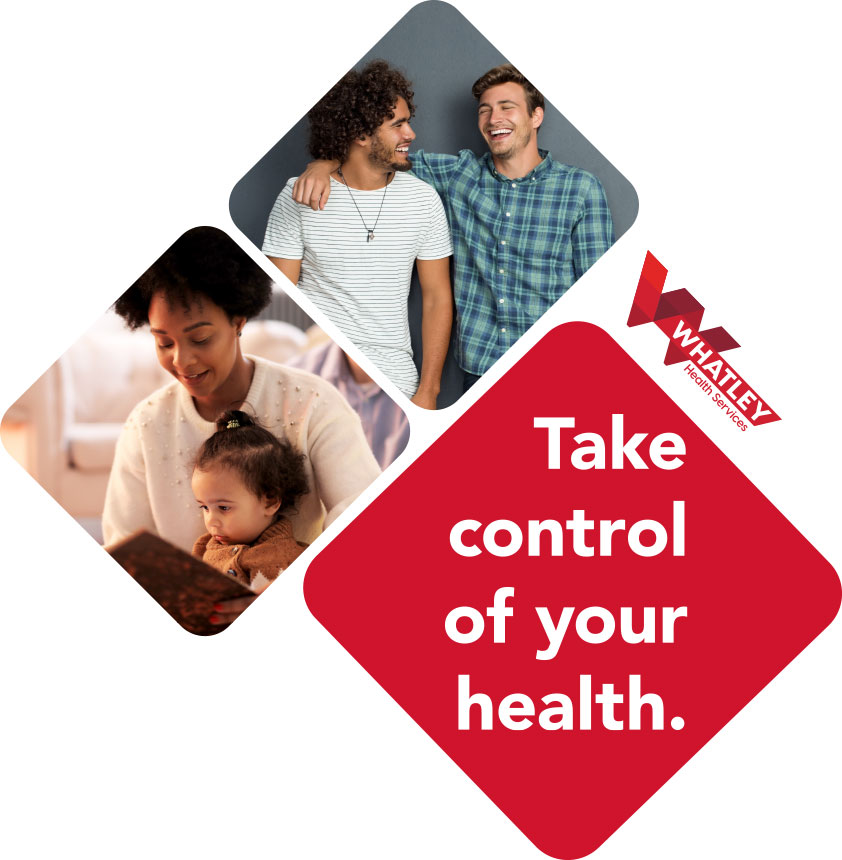 Hepatitis C Frequently Asked Questions

Hepatitis A, hepatitis B, and hepatitis C are liver infections caused by three different viruses. Although each can cause similar symptoms, they are spread in different ways and can affect the liver differently.
Hepatitis A is usually a short-term infection. Hepatitis B and hepatitis C can also begin as short-term infections, but in some people, the virus remains in the body and causes chronic (long-term) infection. There are vaccines to prevent hepatitis A and hepatitis B; however, there is no vaccine for hepatitis C.
Continue reading to learn more about hepatitis C and the impacts in can have on health.
What is hepatitis C?
Travis Parker
2023-02-06T16:30:50-06:00
Hepatitis C is a liver infection caused by the hepatitis C virus. Hepatitis C can range from a mild illness lasting a few weeks to a serious, long-term illness. Hepatitis C is often described as "acute," meaning a new infection, or "chronic," meaning long-term infection.
Acute hepatitis C occurs within the first 6 months after someone is exposed to the hepatitis C virus. Hepatitis C can be a short-term illness, but for most people, acute infection leads to chronic infection.

Chronic hepatitis C can be a lifelong infection if left untreated. Chronic hepatitis C can cause serious health problems, including liver damage, cirrhosis (scarring of the liver), liver cancer, and even death.
Currently, there is no vaccine to prevent hepatitis C.
What are the symptoms of acute (new) hepatitis C?
Travis Parker
2023-02-06T16:30:57-06:00
Many people newly infected with the hepatitis C virus don't have symptoms, don't look or feel sick, and therefore don't know they are infected. For people who develop symptoms, they usually happen 2–12 weeks after exposure to the hepatitis C virus and can include:
Yellow skin or eyes
Not wanting to eat
Upset stomach
Throwing up
Stomach pain
Fever
Dark urine
Light-colored stool
Joint pain
Feeling tired
How likely is it that someone with acute hepatitis C will become chronically infected?
Travis Parker
2023-02-06T16:31:10-06:00
More than half of people who become infected with hepatitis C virus will develop a chronic infection.
How serious is chronic hepatitis C?
Travis Parker
2023-02-06T16:31:16-06:00
Chronic hepatitis C can be a serious disease resulting in long-term health problems, including liver damage, liver failure, cirrhosis, liver cancer, and even death. It is the most common reason for liver transplantation in the United States.
There were 15,713 deaths related to hepatitis C virus reported to CDC in 2018, but this is believed to be an underestimate.
Who is at risk for hepatitis C?
Travis Parker
2023-02-06T16:31:24-06:00
The following people are at increased risk for hepatitis C:
People who use injection drugs or did so in the past, even those who injected only once many years ago

People with HIV infection

People with certain medical conditions, including those who ever received maintenance hemodialysis and those with persistently abnormal alanine aminotransferase (ALT) levels (an enzyme found within liver cells).

People who have received transfusions or organ transplants, including those who

Received clotting factor concentrates produced before 1987

Received a transfusion of blood or blood components before July 1992

Received an organ transplant before July 1992

Were notified that they received blood from a donor who later tested positive for hepatitis C virus infection

Healthcare, emergency medical, and public safety personnel who have been exposed to the blood of someone who has hepatitis C (through needle sticks, sharps, or mucosal exposures)

Children born to mothers who have hepatitis C
Can a person spread hepatitis C without having symptoms?
Travis Parker
2023-02-06T16:31:31-06:00
Yes. If you are infected with the hepatitis C virus, you can spread it to others even if you have no symptoms.
How is hepatitis C transmitted?
Travis Parker
2023-02-06T16:31:39-06:00
Hepatitis C is transmitted by:
Sharing personal items contaminated with infectious blood, such as razors or toothbrushes

Unregulated tattooing

Sex with an HCV-infected person (an inefficient means of transmission, although HIV-infected men who have sex with men [MSM] have an increased risk of sexual transmission)

Birth (spread from an infected mother to her baby during birth)

Sharing needles, syringes, or drug preparation equipment

Direct contact with the blood or open sores of an infected person

Exposure to an infected person's blood through needlesticks or other sharp instruments
What is the treatment for hepatitis C?
Travis Parker
2023-02-06T16:31:50-06:00
Treatment is recommended for all people, including non-pregnant women, with acute or chronic hepatitis C (including children aged ≥3 years and adolescents).
Current treatments usually involve just 8–12 weeks of oral therapy (pills) and cure over 90% with few side effects. The FDA has a list of currently approved FDA treatments for hepatitis C.
HOPE Clinic is comprised of an interdisciplinary medical team that is committed to providing the highest quality of care with compassion and respect for human dignity as well as a right to privacy.
We provide services for anyone living in Green, Hale, Lamar, Pickens, Sumter, Tuscaloosa, and Walker counties.
If you have questions or would like to schedule an appointment, please call (205) 614-6071.
Please bring the following items to your first appointment:
Valid photo ID
Social security card
Insurance card (if available)
Address verification (current mail with your name and address on it; this mail must be dated within at least a month of your appointment)
Income verification (last 4 pay stubs if paid weekly, last 2 pay stubs if paid biweekly, SSI/SSDI income statement); if no income, provide an explanation as into how one is supporting themselves
Copy of ALL labs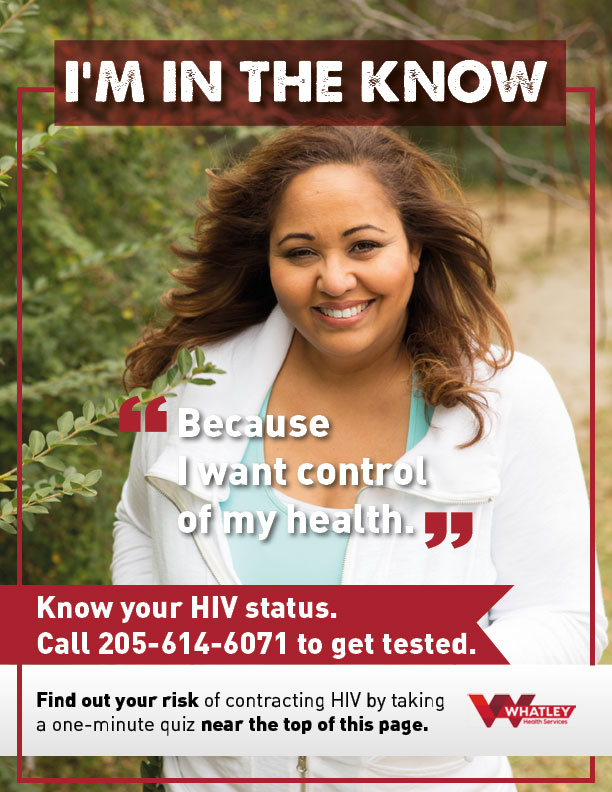 "There is one consolation in being sick; and that is the possibility that you may recover to a better state than you were ever in before."