Featured Story
WVUA23: Flu Cases Spike in Alabama; Among the Worst in the Nation
Dr. Keisha Lowther, Chief Medical Officer of Whatley Health Services, said Alabama historically has a low number of people who are being vaccinated in general and therefore lack protection against viruses.
"I would say it's the perfect storm. It is a trifecta. We have seen an uptick in both children and adults who are suffering from flu, but awe are still seeing an uptick in COVID and RSV as well. So it's keeping us really really busy as a practice," said Lowther.
Alabama is one of three states with the highest infection rates in the country.
Read more here.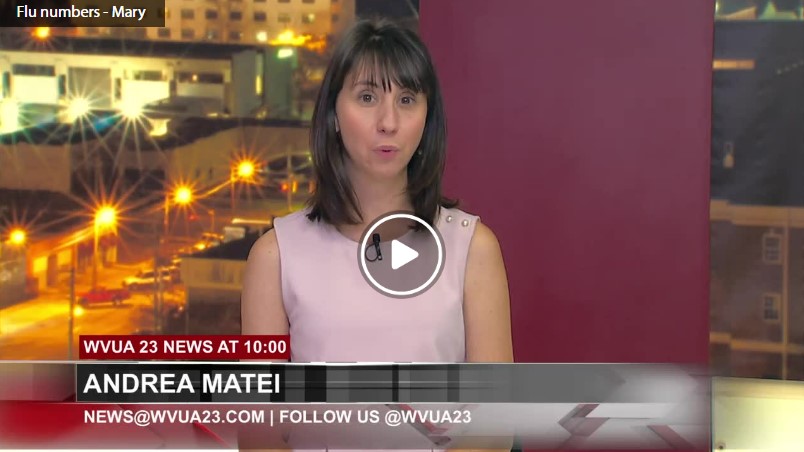 Stories of Health & Wellness
"The aim of medicine is to prevent disease and prolong life; the ideal of medicine is to eliminate the need of a physician."