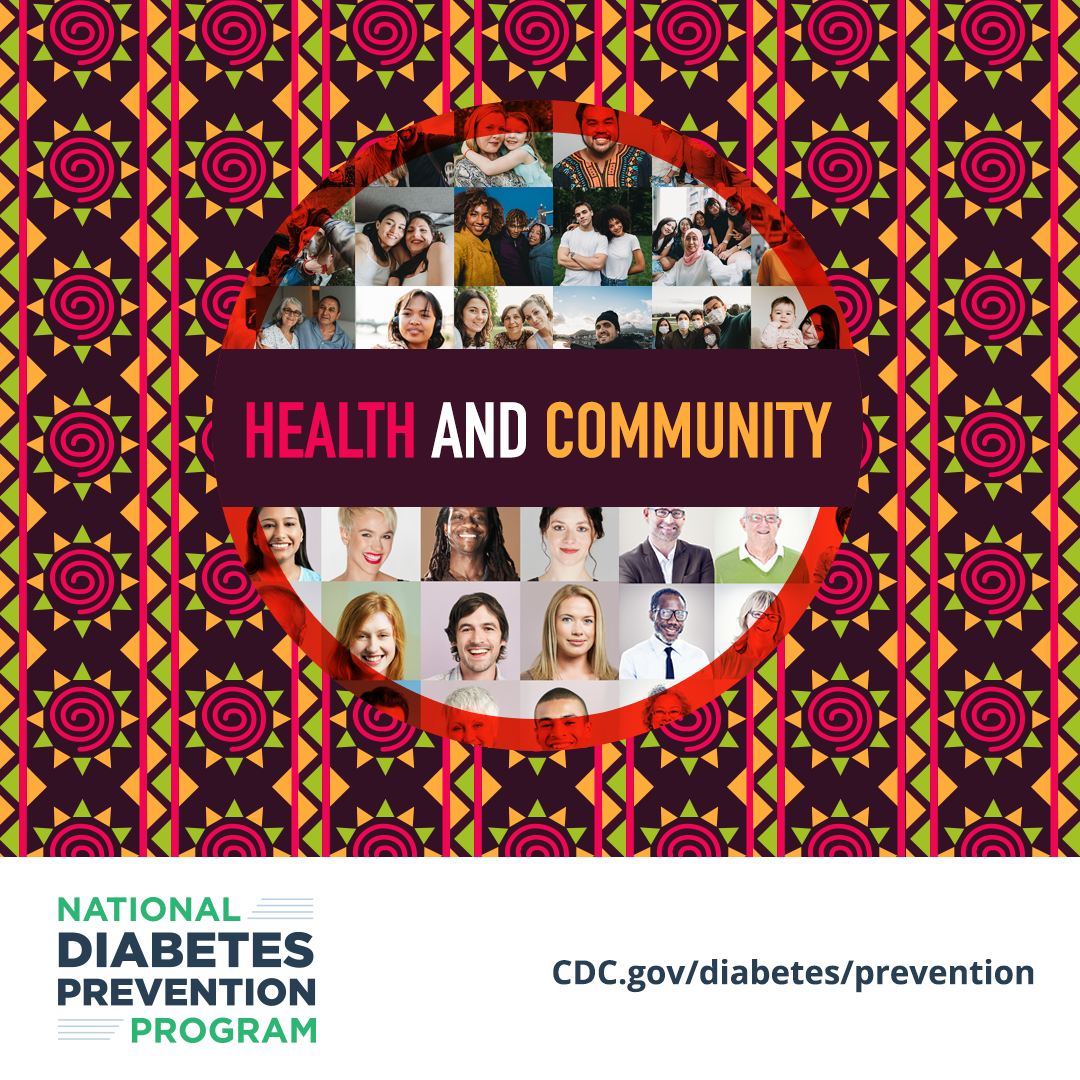 The contributions of Hispanic and Latino people have been so important to the success of our nation. Hispanic Heritage Month is a chance for Whatley Health Services to celebrate your community, strength, and resiliency during troubling times. While the accomplishments and strengths of Hispanic and Latino communities are not limited to one month a year, this is a chance to spotlight nuestra gente.
This has been a tough year and a half, but through the hard times, nuestra gente has shown resiliency, strength, and hope. Through the COVID-19 public health emergency, we have learned the importance of personal health and community support in making healthy choices. Family and community are stronger when each individual takes care of themselves and their health. We're in this together to live healthier all year long, and Whatley Health Services is here to help.
Putting Your Health First
Many people struggle to manage their health. According to the Centers for Disease Control and Prevention (CDC), 88 million US adults have a condition called prediabetes, meaning they have higher blood sugar levels than normal, but not yet high enough to be diagnosed as type 2 diabetes. But did you know that for Hispanic or Latino adults, the number of diagnoses is higher than for other groups? For Hispanic or Latino adults, 35% have prediabetes, and 50% are expected to develop type 2 diabetes, which is 10% higher than average.
Having good health impacts all you do – and those around you. Type 2 diabetes can put limits on family and community activities and the time you get to spend together. Our theme for this Hispanic Heritage Month is nuestra gente, recognizing the importance your loved ones have in your life and on your health. You've made sacrifices for your family and community—now it's time to take care of yourself so you can keep taking care of those you love. Let Whatley Health Services help you to prevent type 2 diabetes so you can be around longer for those you love.
We know it can be hard to take time for your own health – it might even feel selfish – but when it seems like it's not worth the effort, remember that building a healthier future for yourself sets an example for coming generations. This helps ensure that type 2 diabetes is not a part of your family legacy, getting in the way of the wonderful traditions you enjoy most. You can learn about your risk for prediabetes by taking the CDC's Prediabetes Risk Test.
The Lifestyle Change Program
CDC's National Diabetes Prevention Program (National DPP) is here to help adults with prediabetes learn to prevent or delay type 2 diabetes. We offer the National DPP lifestyle change program, which focuses on eating healthier foods, getting more physical activity, and managing stress to lower the risk for type 2 diabetes and for better health overall.
The lifestyle change program is built around group sessions because you don't have to take this journey alone. With the support of your peers and trained Lifestyle Coaches, you'll find the habits that work for you and your family and still allow you to enjoy beloved foods and traditions.
Lifestyle Coach Elvia Alcala says the program is designed to help you make small yet lasting changes. "As Hispanics, we are used to eating chicken, rice, beans, fries, and tortillas, and in many cases we don't include vegetables, salads, and fruits. That's why one of our goals with the program is to help participants see that if they make changes in what they eat, their health will improve and they will live better. Small changes can make a big difference."
With coaches like Elvia, Whatley's program is here to help you get healthier. The tips you learn will not only improve your health but can also be an opportunity for your whole family to get healthier together. Involving those you love will give you the motivation to get going, knowing that you're doing this for your people and with your people.
So what's left to stop you? Don't let type 2 diabetes define your future when you have so many worthwhile things to live for. Preventing health problems is important to ensure that you can keep on accomplishing your goals and leaving an even greater legacy for the future.
Learn more about Whatley Health Service's lifestyle change program at: https://whatleyhealth.org/cyl2/.